What is Pilonidal Disease?
Pilonidal disease is a long-standing skin irritation and infection that usually occurs in the cleft of the buttock. This ongoing irritation results in an infection that does not clear up completely. As a result a "sinus" or "pit" can occur.
It is thought that the depth of the buttock cleft favour the collection of hair. Additionally the hair shafts continuously borrow into the skin and establish an environment that favours a chronic problem. The same skin condition can also be seen at the crevices of hair-dressers.
Once a pit has developed, the patient is more prone to developing recurrent infections.
Pilonidal Treatment
Initial treatment includes keeping the area clean and free from hair. If recurrent infections occur, then surgery may be warranted to clean out the abscess first. The simplest form is known as the local excision and healing by secondary intention.
Ultimately in cases of repeated infections not amenable to simple surgery, a more radical form of surgery may be required. Examples of these include Karydakis and Limberg flaps. These procedures require a degree of reconstruction. Ultimately they aim to "shift the midline" and "shallow the crevice" creating an unfavourable environment for future recurrence of this skin infection.
If you are concerned about your pilonidal disease or have symptoms suggestive of pilonidal disease, we would be happy to help.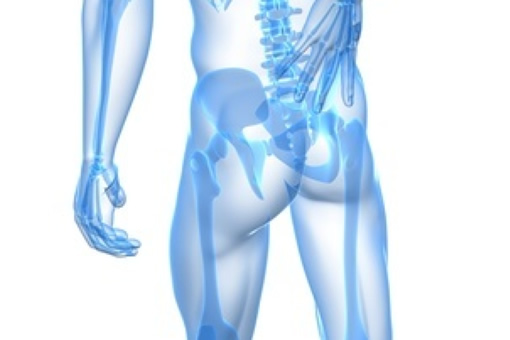 BULLEEN
Suite 3/195 Thompsons Rd,
Bulleen, VIC 3105
Tel: (03) 9852 3777
Fax: (03) 9852 0014
BUNDOORA
1a/445 Grimshaw St,
Bundoora, VIC 3083
Tel: (03) 9852 3777
Fax: (03) 9852 0014
MARIBYRNONG
Suite 104, 1 Thomas Holmes St,
Maribyrnong, VIC 3032