The whole team takes pride in the quality of our work and the results we achieve.
At Advanced Surgical, we are the centre of excellence for basic and advanced general surgery.
Multi-Disciplinary Team
We believe and run a multi-disciplinary team consisting of specialist surgeons, practice care co-ordinator, dieticians, clinical psychologist and peri-operative care physicans.
High Standard of Care
We believe in teamwork from meeting and greeting to the co-ordination of your surgery. Having this "team" enables us to provide a high standard of care to those who need it.
Mr Ahmad Aly – Upper GI Surgeon
Mr Ahmad Aly, MB.BS, FRACS, MS, is a General Surgeon and Specialist Upper Gastrointestinal Surgeon (Upper GI Surgeon). He trained at the Austin Hospital, Melbourne, and completed subspecialist fellowships in Adelaide and the U.K, gaining expertise in the full spectrum of upper gastrointestinal surgeon before returning to Melbourne in 2005. Mr Ahmad is the Head of Upper Gastrointestinal Surgery at The Austin Hospital, a senior lecturer and researcher with Melbourne University and conducts private practice at Warringal, Mitcham and North Park Private Hospitals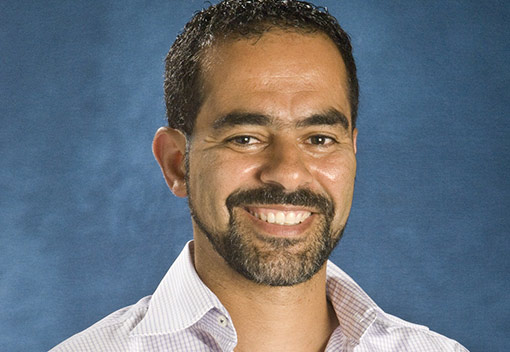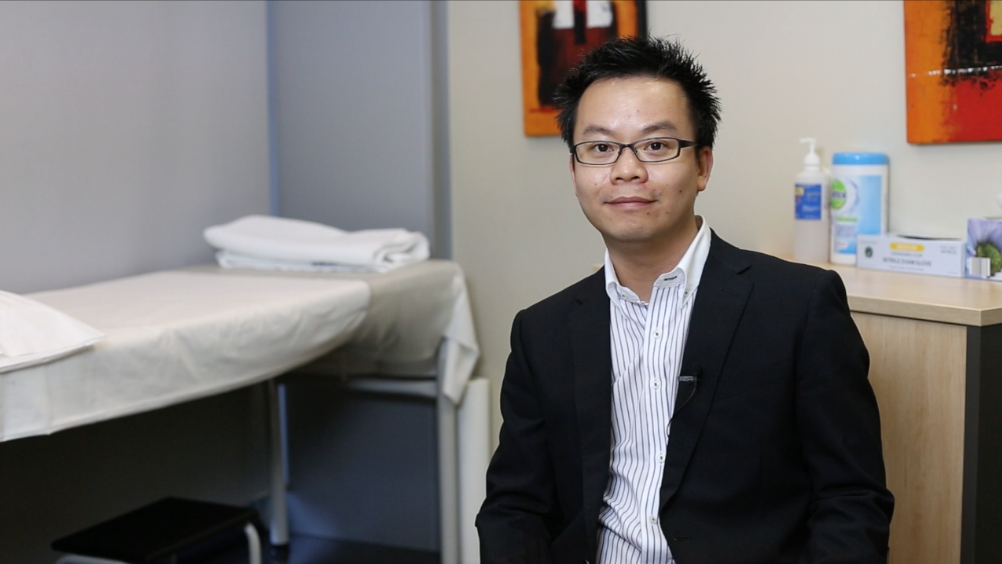 Mr Kiat Lim – Upper GI Surgeon
Mr Kiat Lim, MB. BS, FRACS, MSurg, is a General Surgeon with sub-specialized training in Upper Gastrointestinal and Bariatric Surgery (Upper GI Surgeon). He completed his undergraduate degree at Monash University, residency at The Alfred and Advanced Surgical Training at Austin Hospital. During this time he undertook a higher degree by research and thesis (Master of Surgery). Mr Kiat Lim was one of the few pioneering trainees accredited by Australia and New Zealand Gastro Oesophageal Surgery Association (ANZGOSA). Kiat is a visiting specialist at The Austin with an active research and academic role. He conducts private practice at Warringal, Epworth Richmond and North Park Private Hospitals.
Dr Alex Craven
Dr Alex Craven is general surgeon specialising in Obesity and Upper Gastrointestinal surgery. He provides consultation and surgery through Advanced Surgical and Darebin Weight Loss Surgery and also works as an Obesity and Upper Gastrointestinal surgeon at the Austin Hospital. Alex studied medicine at University of Queensland and trained in general surgery at the Austin and Northern Hospitals through the Royal Australian College of Surgeons (RACS), before completing post-fellowship training in obesity surgery and upper gastrointestinal surgery.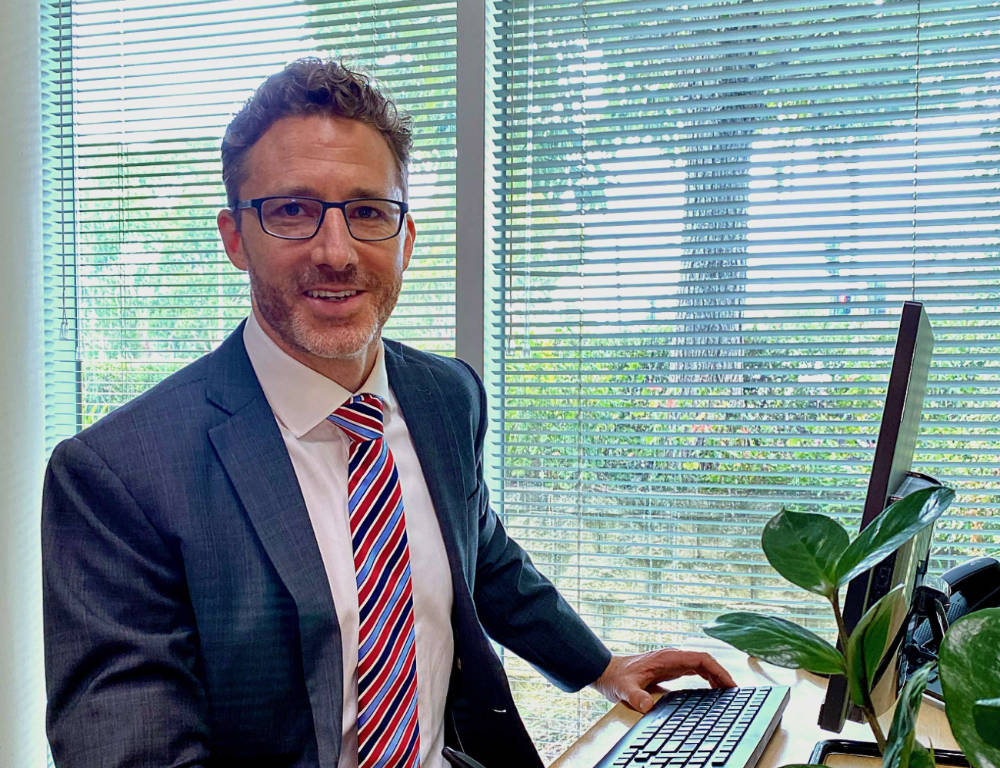 Providing superior coordinated care
A multi-disciplinary team of surgical specialists, intensive care nurse, dieticians, clinical psychologist and peri-operative physicians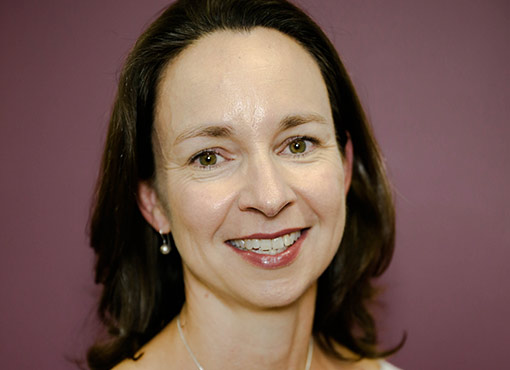 General Practitioner
Dr Lucilla Knight (MBBS, FRACGP) Lucilla is a warm compassionate General Practitioner who has trained with Advanced Surgical in the care of patients before and after surgery. She plays a major role in the assessment of patients before surgery. She has excellent skills and is well like by patients in supporting them though their journey.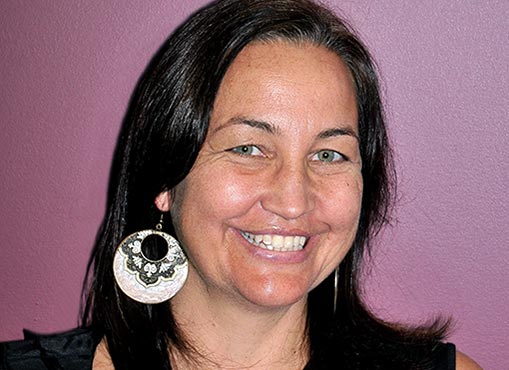 Clincal Psychologist
Karen Edwards Karen, a Clinical Psychologist since 1996, specializes in treating eating disorders including obesity. Karen will help you develop skills to better manage stress and anxiety, to deal with set-backs post surgery, to re-connect to living life in a valued and meaningful way, and to diversify health related behaviors.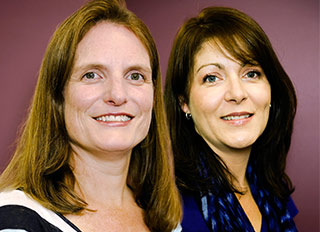 Accredited Practicing Dieticians
Fiona Sammut & Caitlyn Green Our dieticians are an integral part of the team with services that focus on your pre-operative and post-operative nutritional and metabolic care following complex gastrointestinal surgery, either for cancer or for obesity.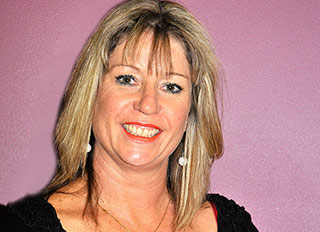 Practice Manager
Shelley Lisle RN Division 1, Critical Care Cert Shelley is the practice manager and clinical care coordinator with a wealth of knowledge and experience. Her nursing roles at Warringal Private including associate unit manager of Intensive care, nursing coordinator, General Practice liaison and general surgical case manager.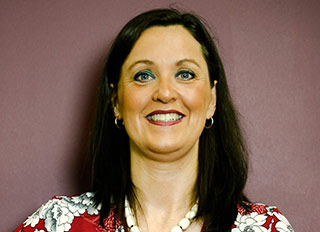 Executive & Finance Admin
Kelly Sanguinetti Kelly is our finance guru and executive administrator. She has background experience with managing a large GP practice and has a wealth of management skills. She is the cheery face behind reception and will help care for you.
"On-Call" Support
Shelley and Kelly are the "dynamic duo" who always available and are eager to assist and co-ordinate all facets of your care.
MELBOURNE LOCATIONS – Upper GI Surgeon
BULLEEN
Suite 3/195 Thompsons Rd,
Bulleen, VIC 3105
Tel: (03) 9852 3777
Fax: (03) 9852 0014
BUNDOORA
1a/445 Grimshaw St,
Bundoora, VIC 3083
Tel: (03) 9852 3777
Fax: (03) 9852 0014
MARIBYRNONG
Suite 104, 1 Thomas Holmes St,
Maribyrnong, VIC 3032